Don't settle for anyone less than a TEACHER to teach you how to drive.
A Treasure Coast Driving School instructors are currently teachers employed by our local public schools with bachelor's and master's degrees in education and certified in driver education. We are, therefore, confident that our teaching approach is relevant, relatable, and professional.
History
A Treasure Coast Driving School was started on a summer day in 1990 when a parent of a Martin County High School driver education student asked their son's teacher for a private driving lesson. The parent was having difficulty because there was "too much friction" in the car while trying to teach the student how to drive. That day, our founder John Bolen discovered that he could teach students more effectively by using techniques, although raw at that time, but since refined into a copywritten curriculum used by numerous school districts in the state of Florida and other commercial driving schools across the United States. That summer day has grown into a 22-car operation that serves our local school district's driver education needs and countless individuals in Florida and across the USA to drive safely and confidently for their entire lives.
Meet Our Team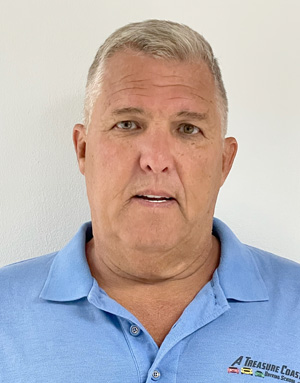 John Bolen
Co-Owner, Administrator, and Authorized Road Test Examiner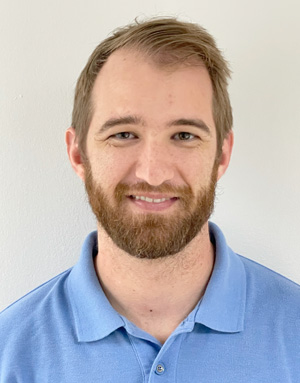 Kendall Bolen
Co-Owner, Accounts Manager, High School Program Coordinator, and Authorized Road Test Examiner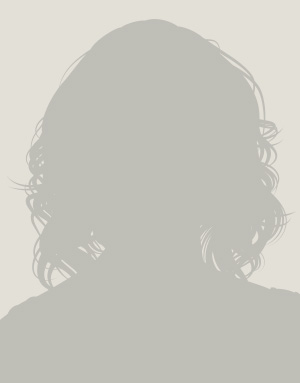 Alicia Freeman
Office Receptionist and Driving Lesson Coordinator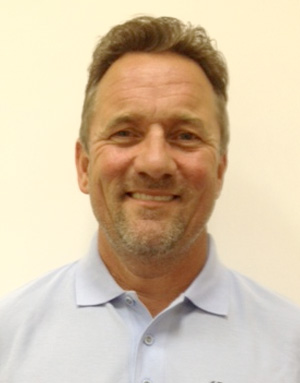 Ed Geiger
Driving Instructor (West Stuart and Hobe Sound) and Authorized Road Test Examiner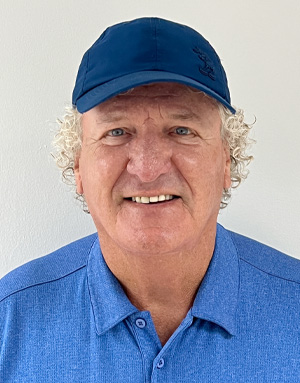 Skip Morgan
Driving Instructor (Martin County) and Authorized Road Test Examiner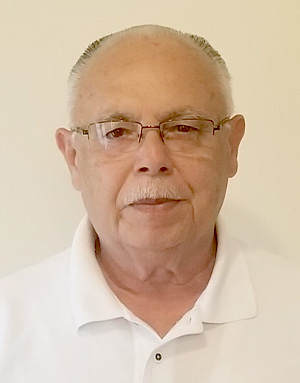 Eddie Arroyo
Driving Instructor (St. Lucie County) and Authorized Road Test Examiner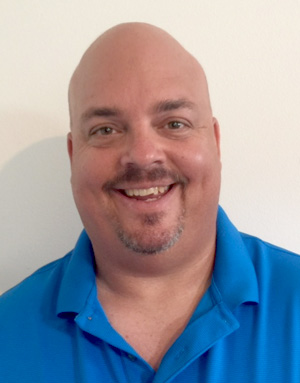 Ben Lawrynas
Driving Instructor (Martin and St. Lucie County) and Authorized Road Test Examiner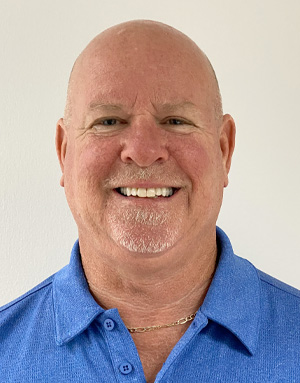 Ron Parker
Driving Instructor (St. Lucie County)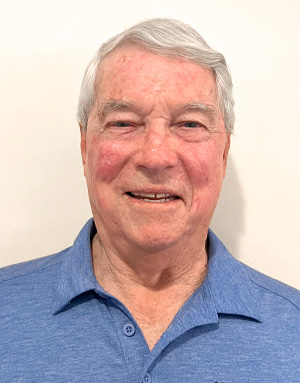 Bill Buntin
Driving Instructor (Martin County) and Authorized Road Test Examiner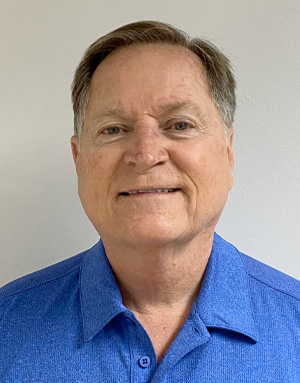 Steve Harold
Driving Instructor (Brevard County)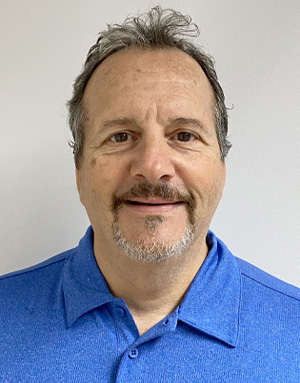 James Norcia
Driving Instructor (St. Lucie County)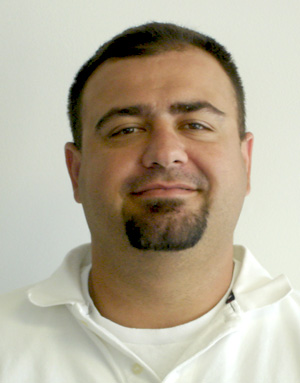 Jeff Padgett
Driving Instructor (Martin County)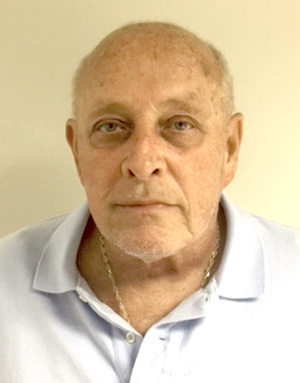 Mark Palau
Driving Instructor (Indian River County)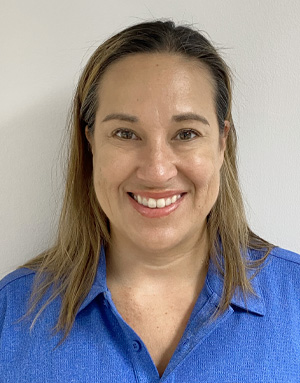 Yenory Mejia
Driving Instructor (Palm Beach County) and Authorized Road Test Examiner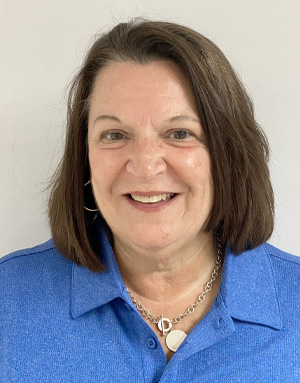 Ginny Heintzelman
Driving Instructor (Indian River County)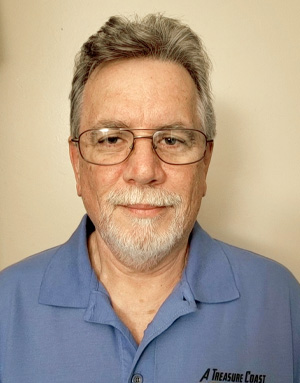 Forrest Hanson
Driving Instructor (Palm Beach County)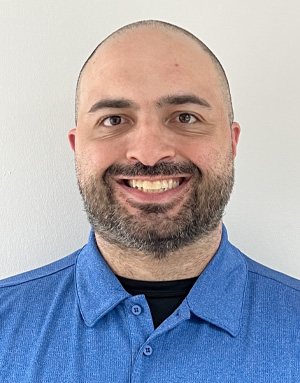 Mike Santelli
Driving Instructor (Martin County)